THE RAILBIKES OF THE MOLIGNÉE
ABBEY, DRAISINES AND GARDENS
Minimum 25 people
10:00 am: Discover the joys of the Draisine by pedaling at your own pace on the path that runs along the picturesque Vallée de la Molignée
Departure from Falaën station to Maredsous station (3 km)
Then walk to the Abbey (1.5 km)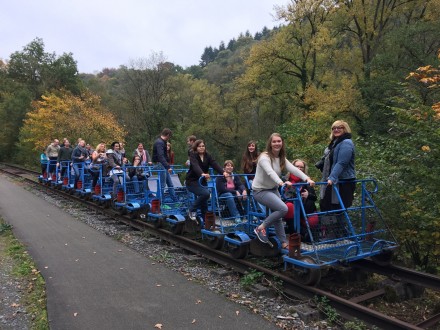 11:00 am: Guided tour of the Monastery.
Discover the history, culture and architecture of the Benedictine Abbey of Mardsous founded in 1872.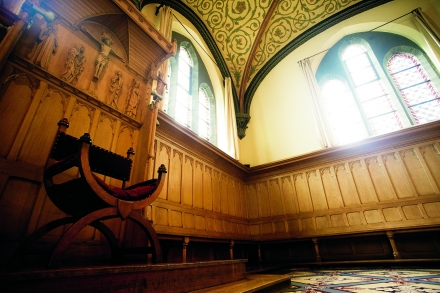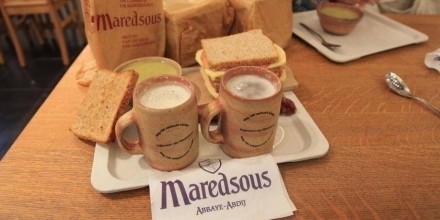 12:30 pm Lunch: A tartine with Maredsous cheese + a 6 ° beer from the Abbey
Alternatively, below is the PDF map of the Maredsous conference.
Cafeteria 08/23
1:30 p.m. : Return to the station and 2:00 p.m. again 3 km by Draisine to reach Falaën station
3:00 p.m. : Visit of the Gardens of Annevoie: discover a magical place where the charm of nature reigns, passionately shaped by men.
Paths as far as the eye can see, dozens of waterfalls and fountains, ponds, ponds and rows of majestic trees.
4:00 p.m. or 4:30 p.m. : End of the day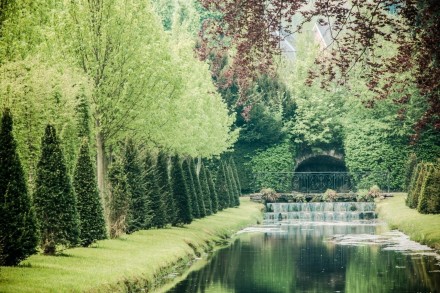 Minimum 25 people : 2023 prices
Info via info@draisines.online
The journey between attractions on your own.
From 1/4 to 31/10.
To know more…
draisines@skynet.be
Tel. 0032 (0)82/69 90 79