Discover the joys of the railbikes !
The Railbikes of the Molignée
Reopening of our 3 routes: 6, 8 and 14 km from april 15, 2023.
ONLY upON RESERVATIOn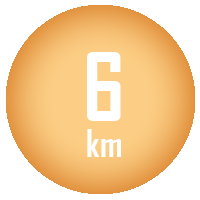 Falaën - Maredsous
A 6 km round trip between Falaën and the old station of Maredsous crossing Sosoye, one of the most beautiful villages in Wallonia.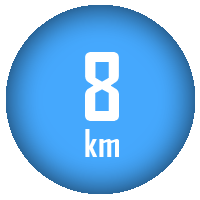 Warnant - Falaën
A round trip of 8 km between Warnant and Falaën, allowing you to discover the Ruines of Montaigle.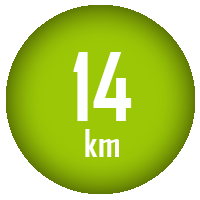 Warnant - Falaën - Maredsous
 This 14 km round trip route, combining the 6 and 8 km routes, will allow you to discover all the riches and scenic views of the Molignée valley in half a day.
A moment of relaxation for all
Relax one to two hours while pedaling at your own pace on the old rail through the picturesque Valley of the Molignée.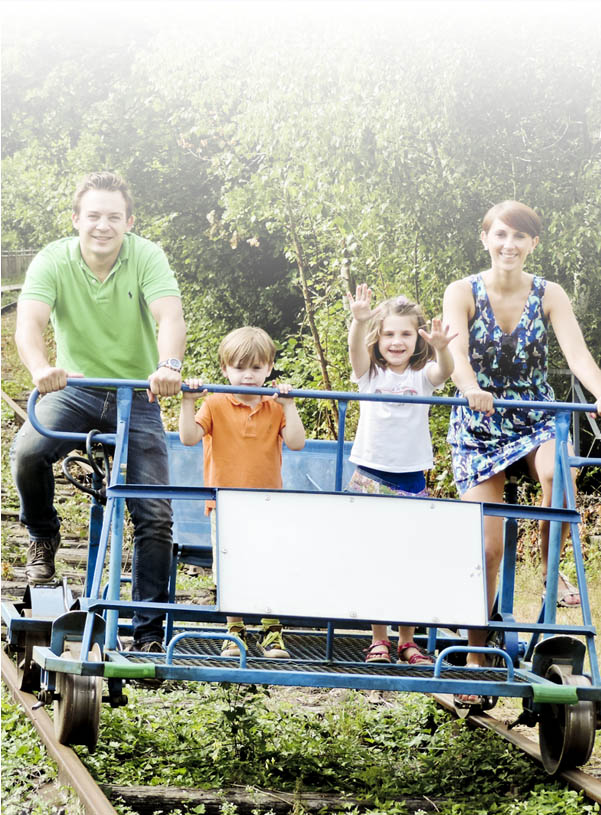 Take advantage of our online reservation form which ensures the availability of the draisines at the time of your arrival.