THE RAILBIKES OF THE MOLIGNÉE
DESCEND, CLIMB THE MOLIGNÉE
Minimum 20 people
Heliciculture
10:00 am: Guided tour of a snail farm.
It was in the old station of Warnant that the Frolli family decided to embark on an original culture: the breeding of snails. A guide will show you the breeding, from mating (not to be missed) to fattening, including laying and hatching.
A tasting will close this educational and sometimes humorous visit on the behavior of this friendly little animal.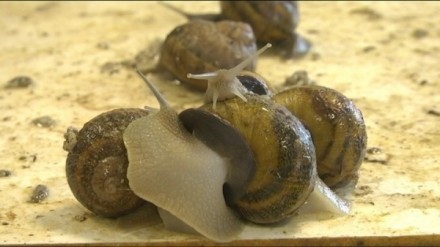 History
12:30 pm: Free visit of the Ruins of Montaigle
An exceptional monumental site in Wallonia, once a count's residence (14th century), Montaigle stands on a rocky outcrop in a romantic setting whose magic takes you back to the time of the knights.
Visiting the ruins of this imposing fortified castle and the Archaeological Museum will open a window to a medieval world of extraordinary richness.
Visit notices; Archaeological Museum; Video montage ; Models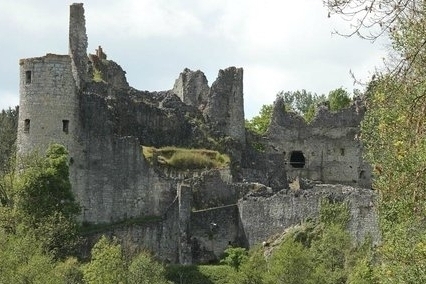 Sport
2:00 p.m .: Railbike ride
Discover the joys of the draisine. Relax as you pedal at your own pace on the railway line that runs along the picturesque valley of the Molignée.
From Villa des Lapins in Warnant to Falaën, 7 km round trip, 2 tunnels to cross and lots of nature!
Minimum 20 people : 2022 prices
From 1/04 to 30/11
Adult: € 12.50
Teenagers (12-18 years old): € 10.00
Children (- 12 years old): € 8.50
Seniors (over 60): € 12.00
This price includes a railcar trip, a guided tour of the Escargotière, a free visit to the ruins of Montaigle.
Travel between attractions is on your own.
Information and reservation:
draisines@skynet.be ou info@montaigle.be